Specialty coffees
100% organic
We roast specialty coffees that are certified organic and responsibly sourced. We are driven by the quality of the coffee and the richness of the relationships that form them, and want to have a positive impact on the people around us and their environment.
All of our specialty coffees are certified organic!
Gear yourself up with coffee accessories and Bivouac merch!
Airscape coffee container
Our values are humane and ecological.
They are rooted in the well-being of people, which must be combined with respect for the planet. As a member of Cooperative Coffees, we are part of a community that is working cooperatively to make coffee trade practices more fair and sustainable.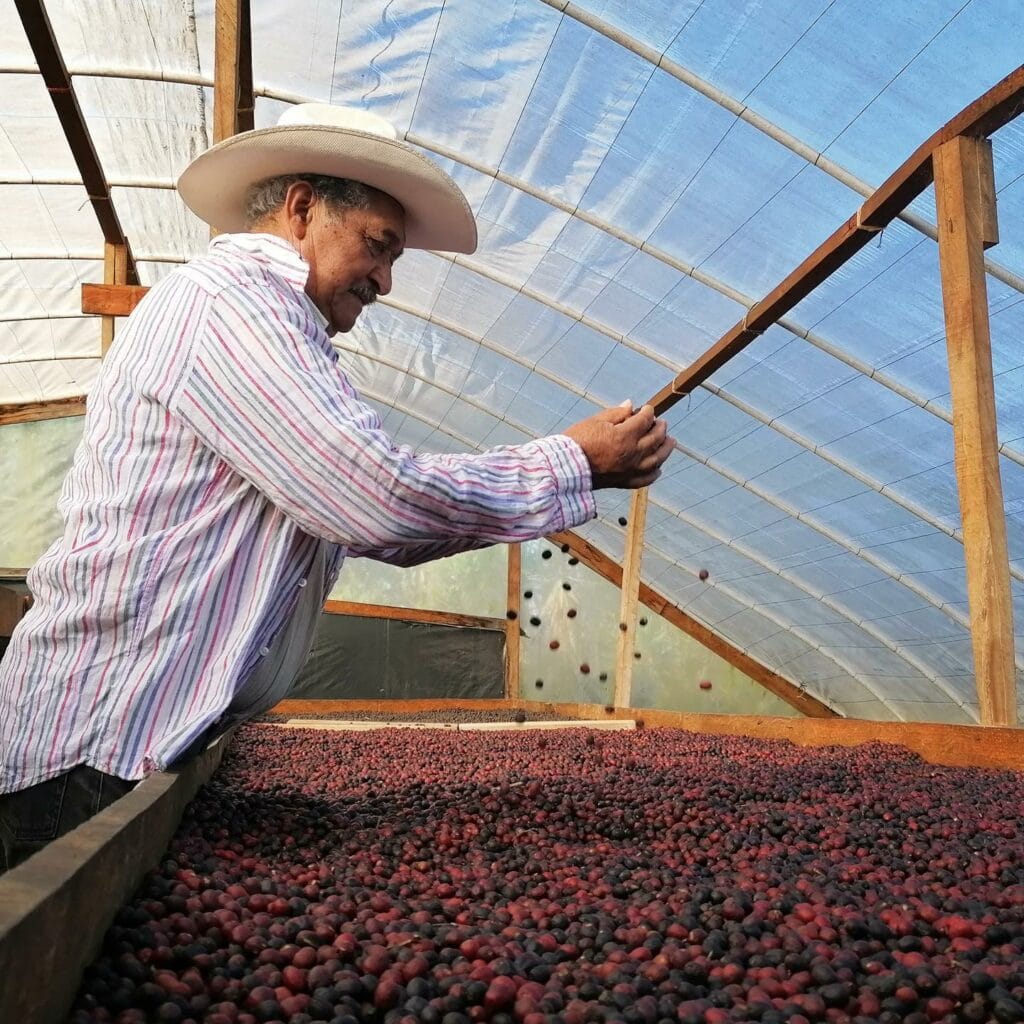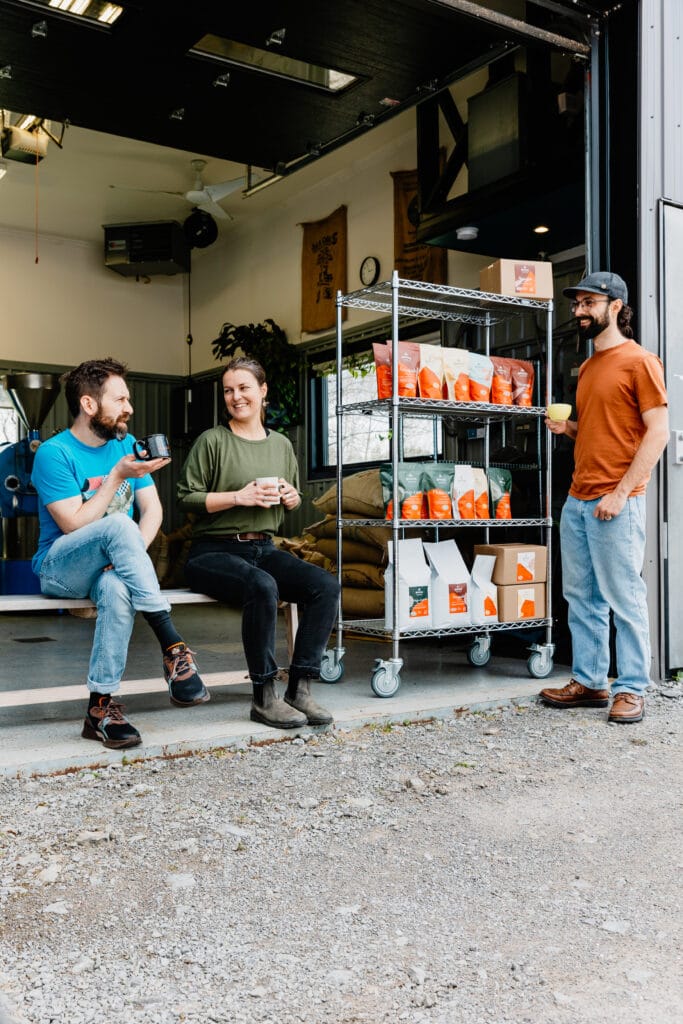 Bivouac is a small team of passionate people who take care to offer the best coffees, through meticulous and uncompromising work, all along the supply chain to the roasting process.Above all we are a company operating at a human scale.
 A bivouac is a temporary installation, requiring little equipment. It adapts to the landscape, melds into it and allows for encounters. It reflects our love of nature and the idea of simply capturing the moment. This is also our vision for coffee.